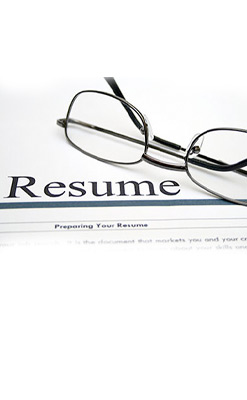 RESUME BASICS
This workshop will cover techniques to create a modern resume that reflects your strengths and accomplishments. It also includes the following topics:
Four Resume styles
What an employer expects to see when reviewing a resume
Best formats based on work history
Revising resume for additional positions
Follow ups after applying
Q&A's
Scan the QR Code and Register if you have a smart phone to join the workshop or click on Read more button to click the link.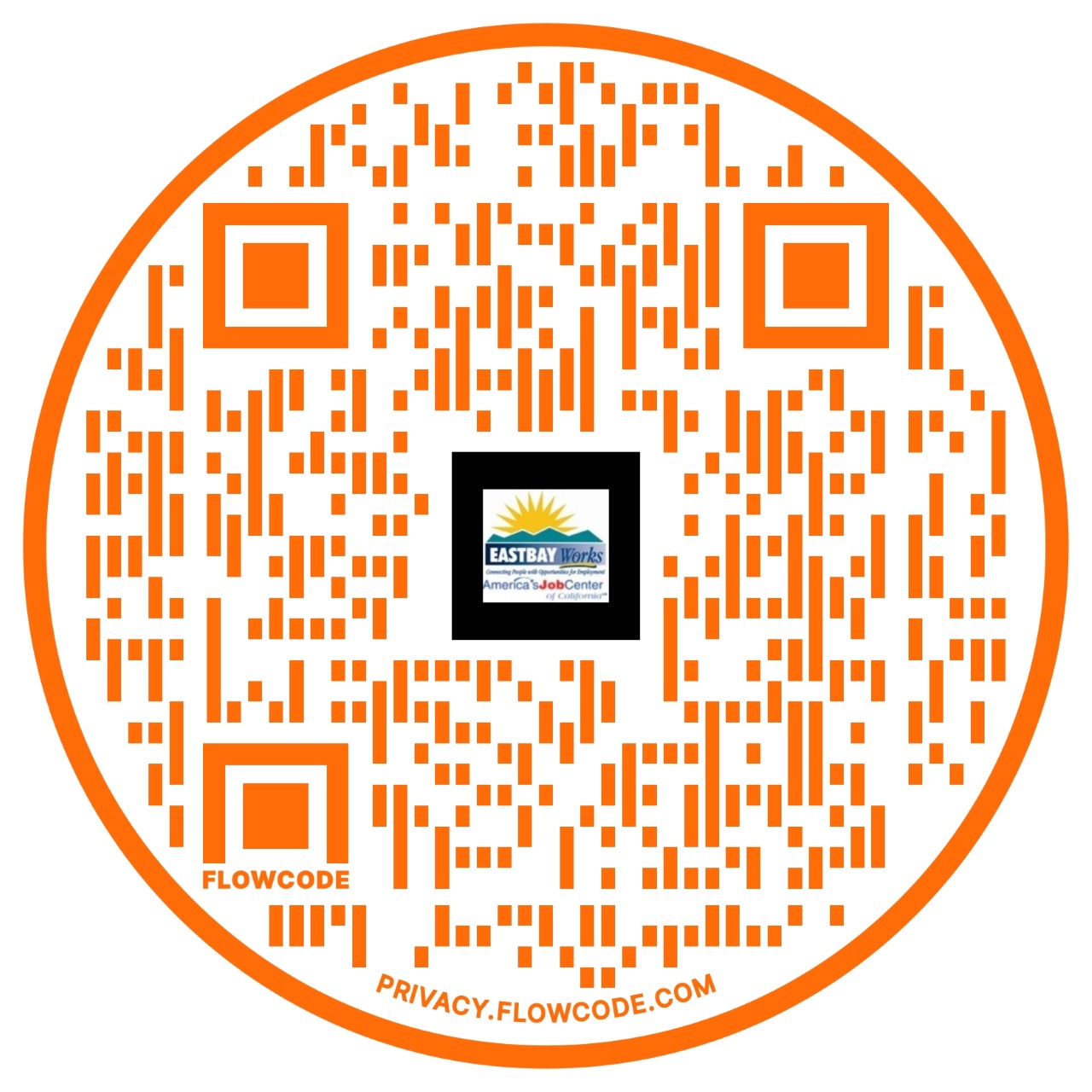 Come and Visit AJCC Concord and join our Workshops! For inquiries, please call 925-671-4500 or email marissas@rubiconprograms.org.