GROWING OUR REGIONAL ECONOMY   |   BUILDING OUR REGIONAL WORKFORCE
EASTBAYWorks is your public workforce development network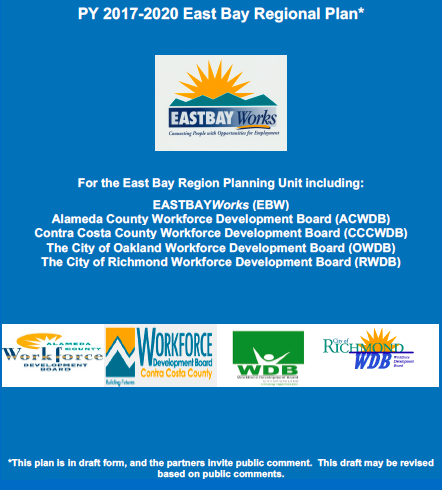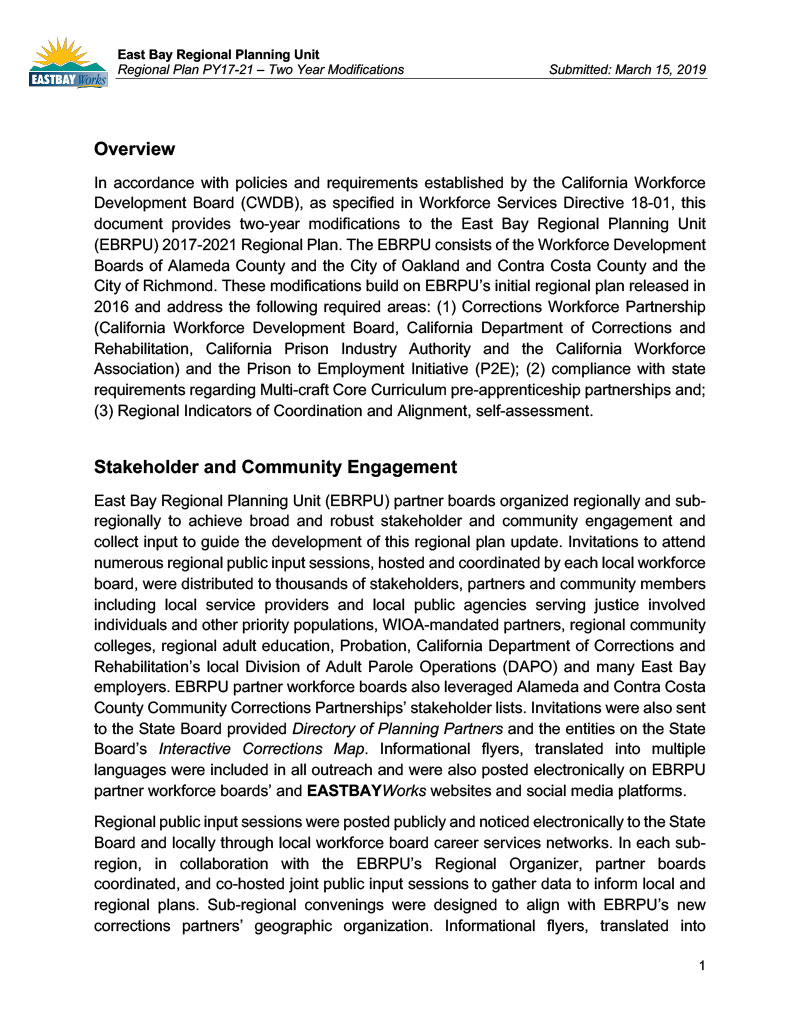 Through our network of job centers, economic developers, support service providers, and educational entities, our partners provide benefits and services to employers, job seekers, and youth, aged 16-24. All at no cost to you.
COVID-19 Service Update

Career services will be offered in a variety of formats.
For service details, see below and the EASTBAYWorks events calendar.
Industry Partnerships
Learn about our industry partnerships in advanced manufacturing, transportation & logistics, biomedical manufacturing, health, and information and communications technologies.
Employer Benefits & Services
Discover employer benefits and services to help your business thrive.
Training & Assistance
Get training and assistance to land your first job, re-enter the workforce, or transition careers
Explore Careers
Explore careers through industry-sponsored activities, internships, field trips, and more.
"We'd held numerous meetings in the past trying to address the same issues we were able to solve with Manex's help. The difference this time was that Manex showed us how to use the tools of lean manufacturing (which), became the catalyst for a culture change within our team that is now willing and able to move forward into solving other issues in our manufacturing process."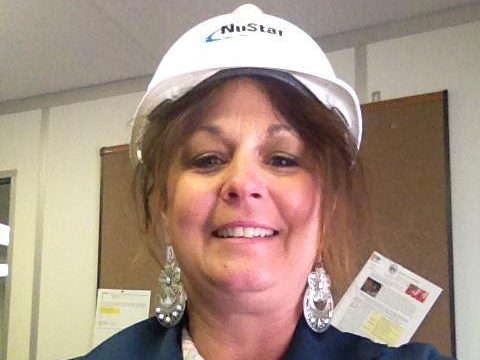 Turning a lay-off into a career in a new industry.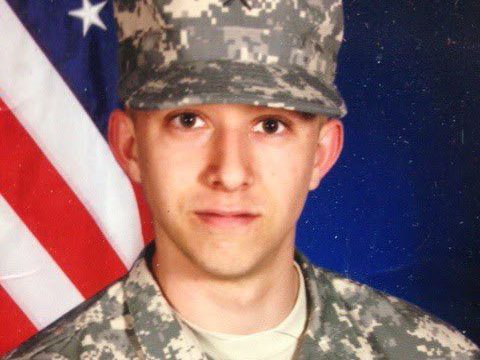 David was a drop-out with a record when he came to EASTBAY Works. Now he's a combat engineer in the National Guard.

Complete set of tools and resources for businesses and job seekers