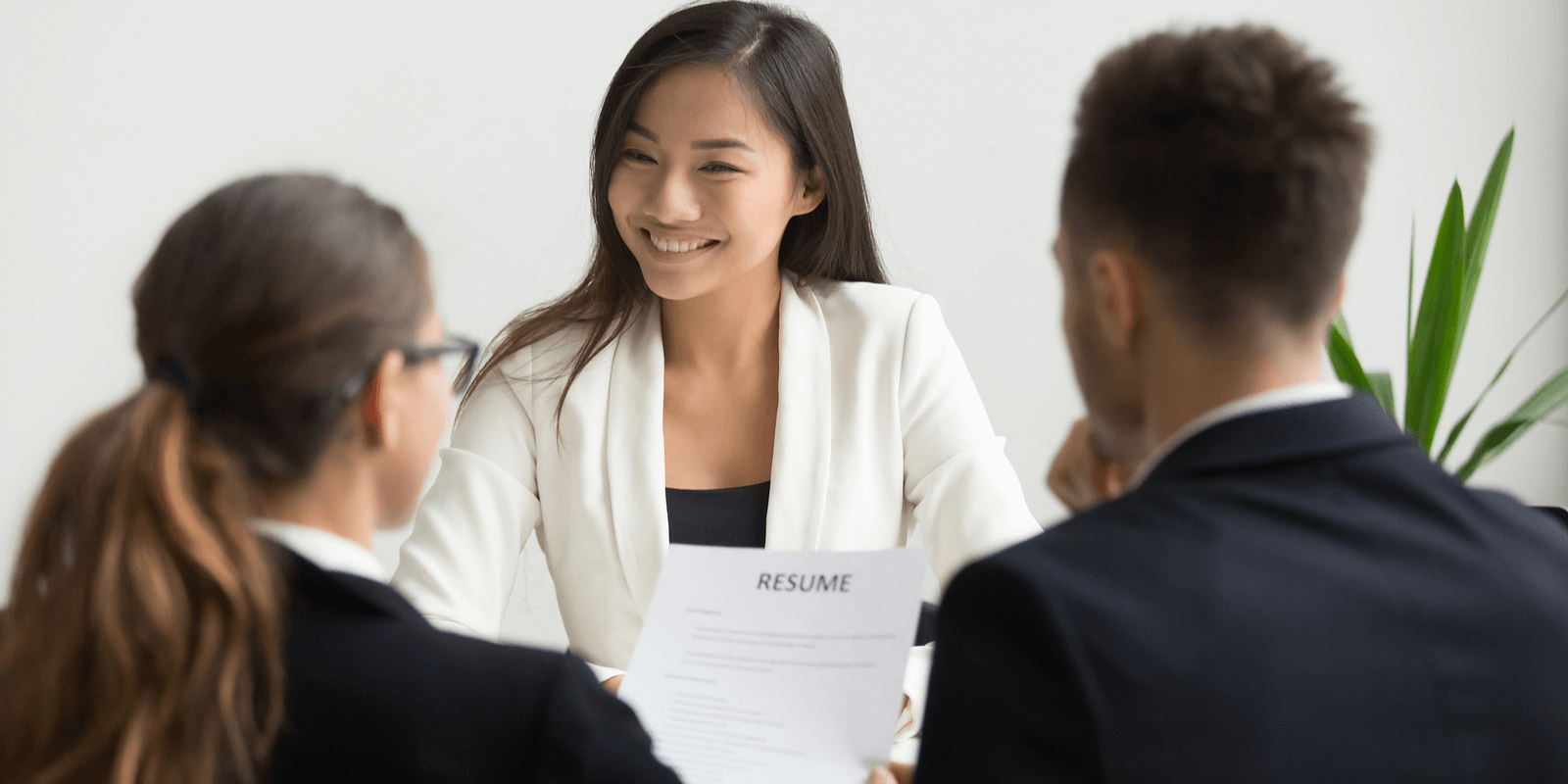 Interview Techniques Workshop: Learn to Ace your next Job Interview
Are you tired of struggling during job interviews? Do you want to learn how to ace your next interview and land your dream job?
AJCC Concord in partnership with Shelter Inc is inviting everyone to join our FREE  Interview Techniques workshop where you will learn the secrets to successful job interviews. This workshop is designed to help you gain confidence and master the skills needed to stand out from the competition.
What you'll learn:
The most common interview questions and how to answer them
How to research the company and position you're applying for
How to showcase your skills and experience in a compelling way
How to handle tough interview questions and curveballs
and many more!
Our workshop is led by experienced professionals who have helped countless job seekers land their dream jobs. Don't miss this opportunity to learn valuable interview skills and increase your chances of success!
SCAN THE QR CODE TO REGISTER OR click the More INFO BUTTON

For inquiries, please call 925-671-4500. Please click the LINK to register before attending. Or click on More Info.