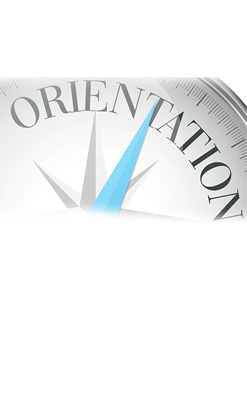 Workforce Innovation & Opportunity Act (WIOA) Information Session- IN Person
The Workforce Innovation and Opportunity Act Program (WIOA) orientation is to give a comprehensive overview and specific details of the program, including the resources and benefits offered to potential WIOA participants. This overview provides the necessary steps job seekers will take to enroll in the program and eventually meet one-on-one with a counselor to discuss career goals and/or job-searching strategies.
Join our WIOA Career Coaches to learn more about the Workforce Innovation & Opportunity Act (WIOA) and how it can help you access employment, education, training, and support services to succeed in today's labor market.
Every 2nd Tuesday of the Month.  (10:00 am-11:00 am)
Location: 4071 Port Chicago Highway Suite 250 Concord, CA 94520
To register, please click on the  Registration Form or arrive 15 minutes before the scheduled time and register at the front desk of AJCC. Or Scan the QR Code below.
For inquiries, Contact AJCC Concord Front Desk at 925-671-4500.