Computer Basics Course
AJCC Concord in collaboration with Opportunity Junction is offering a  FREE 3 WEEKS Computer Basics Course on Tuesdays and Thursdays,
In this course you will learn computer skills that can assist you not only for job searching but for your personal and professional development!  Having computer skills can help you have an edge and  land your dream job in today's competitive market!
Everyone willing to learn is welcome!
After this course, you will:
• Not be afraid of computers
• know How to learn things on your own
•Learn Basics on what a computer is and how to use a computer
• understand Computers terms
•Know Three programs: Windows 10 and File Explorer, Chrome
Learn how not to damage the computer
• understand The basics of computer safety
Scan the QR Code and Register if you have a smart phone to join the workshop or click on Read more button to click the link.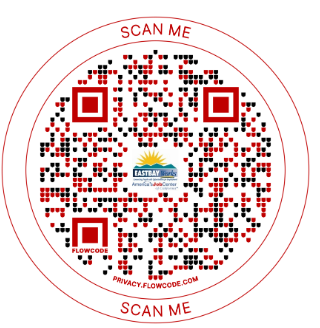 Please come a little early to log in and to register at www.caljobs.ca.gov if you are not yet registered.
Disclosure:  Everyone needs to wear a mask at all times inside the training lab.
Come and Visit AJCC Concord and join our Workshops! For inquiries, please call 925-671-4500.