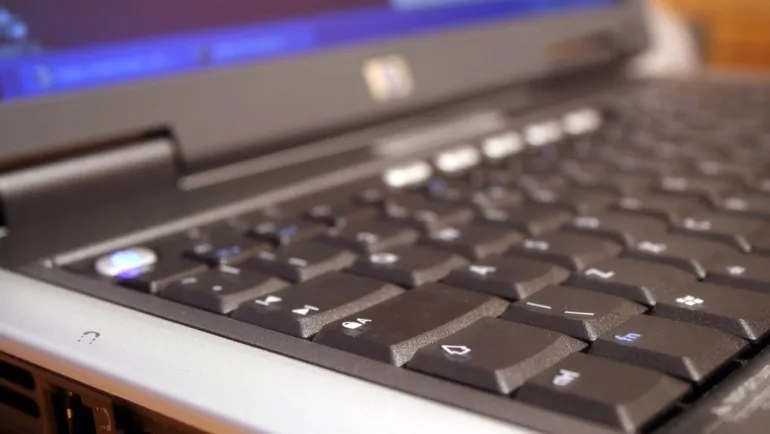 INTRO TO COMPUTERS (VIRTUAL WORKSHOP)
AJCC CONCORD, in partnership with Career Development Solutions, presents a 90-minute online virtual workshop that provides an opportunity to grasp the fundamental skills of utilizing a computer. This workshop occurs every third Friday of the month.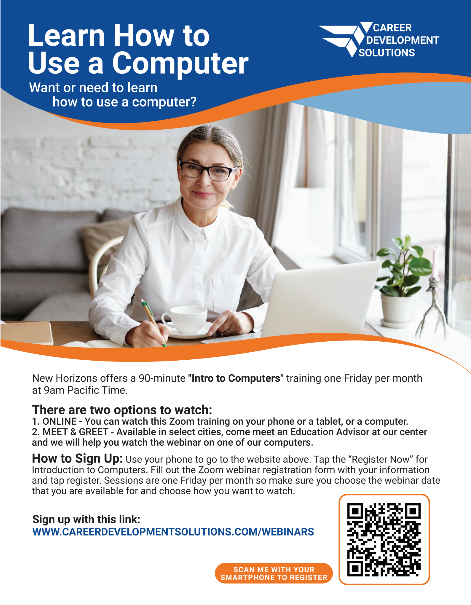 To register, scan the QR code on the flyer or click on REGISTER HERE button.