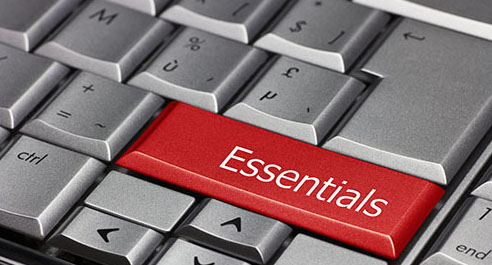 Keyboarding + Introduction to Computers
Learn or improve keyboarding skills with an emphasis on increasing speed and accuracy. Proper fingering techniques and practice typing tests will be included in this fun and informative class.
No cost to participants signing up through Mr. Diablo Adult Education's Job Center (AJCC Access Point). Registrations will be accepted on a first come, first served basis until the class is full.
Please contact Pat Channell at channellp@mdusd.org to sign up.