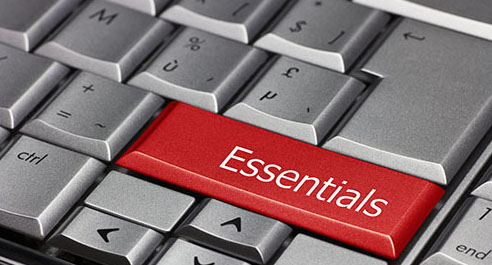 Keyboarding + Computer Basics
Learn or improve keyboarding skills with an emphasis on increasing speed and accuracy. Proper fingering techniques and practice typing tests will be included in this fun and informative class.
No cost to participants. Start any Wednesday (February 8th – March 29th) in room D-8, registrations will be accepted on a first come, first served basis until the class is full.
Enroll at https://diablo.asapconnected.com/#CourseGroupID=42789 or email instructor, Pat Channell, at channellp@mdusd.org.