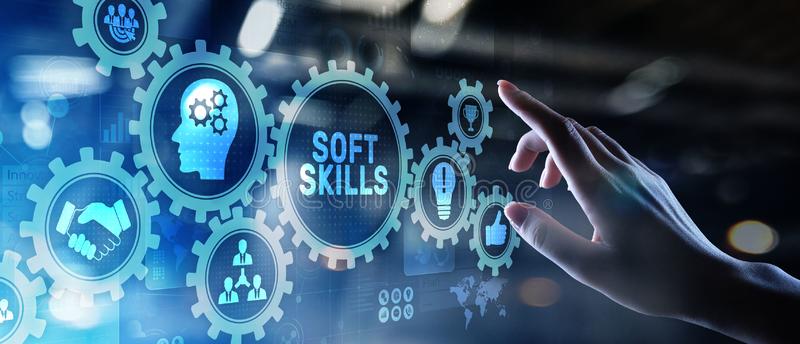 "Leveraging Soft Skills for Employment" Virtual Workshop
These days, employers are looking for soft skills in addition to technical skills in their applicants. This workshop focuses on the people and communication skills, as well as character and attitude factors, that help prospective employees get hired. We touch on the skills as well as how to demonstrate that you possess them in your resume and interview.
Click on this Zoom Link at the date and time of the workshop to attend.